Skip to Content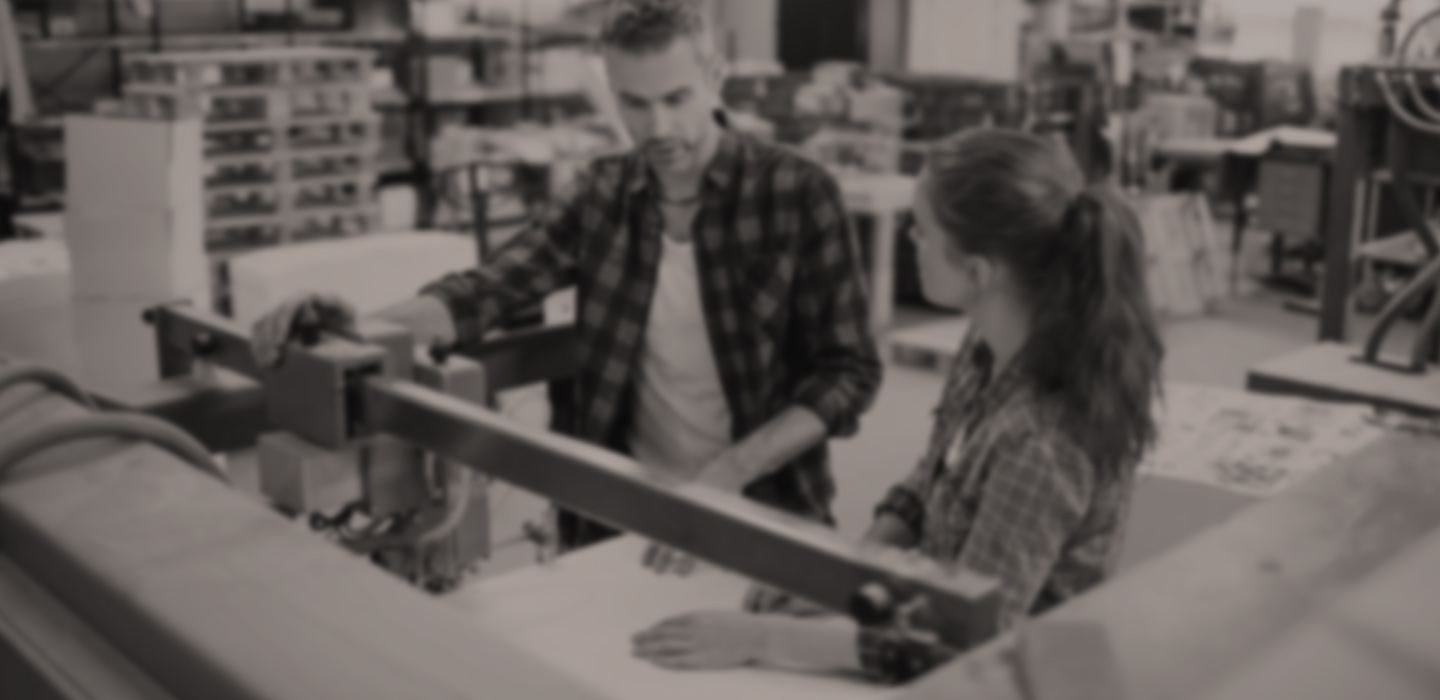 Brooklyn Printers: Printing Service in Brooklyn, NY
Brooklyn, NY's Premier Printing Service

Brooklyn Printers has been operating since the 1950s in Brooklyn, NY, offering printing services tailored to meet the specific design needs of our customers. We put people before profits to build a foundation of trust and loyalty in and around our community. This also helps us establish ourselves as the premier source for direct, one-on-one design consulting for every job. Our business strategy is based around maintaining integrity in an industry where direct human contact is disappearing. We hold our old school values as a virtue that sets us apart from our competitors. Our business offers the advantages of new technology and services for the best-finished products, but we combine that with loyalty, honesty, commitment, and respect, the very principles our company was founded on.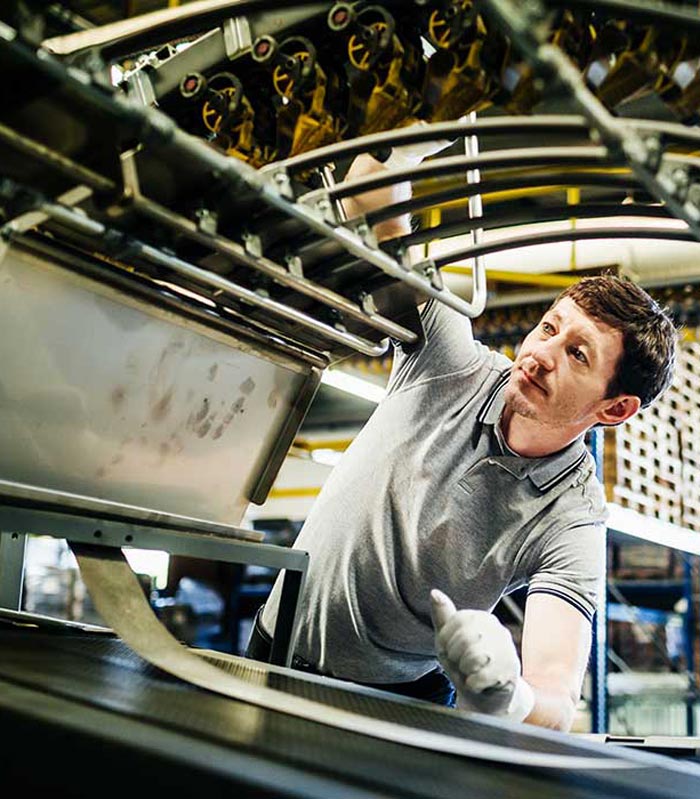 Stellar Service for Every Customer
Residents and businesses in Brooklyn, NY can count on custom design and support for your printing needs. At Brooklyn Printers, you don't even need to show up at our location to get convenient and simple service focused on your desired printing outcome. You can get what you need over the phone or online, and you'll still receive personal service. We'll take the time to make sure your printing job fits the exact results you require for a wide array of products like brochures, posters, business cards, signs, flyers, and much more. Our full-service print and design shop provides you with the latest technology in design and print with fast turnaround time and direct, one-on-one support throughout the project.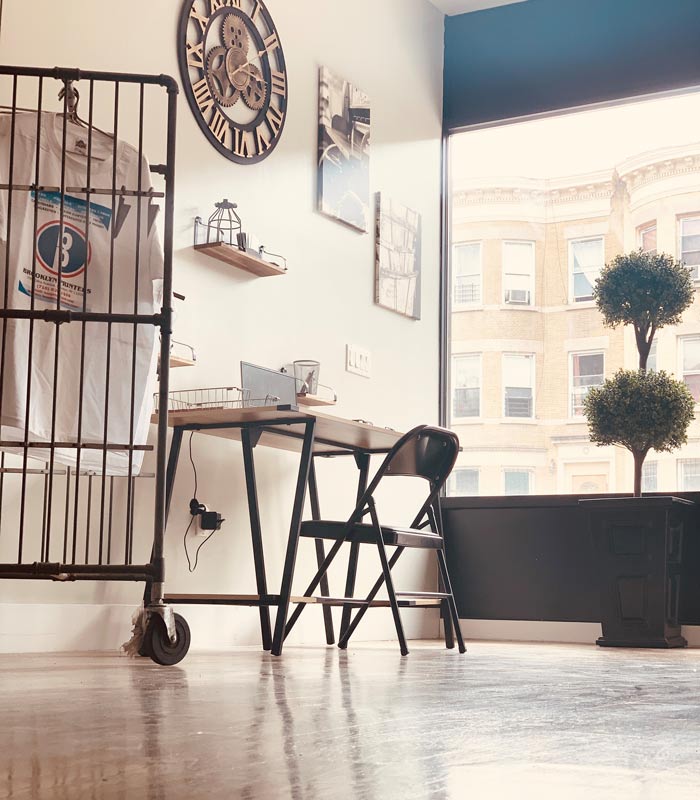 Self-Service Work Space
For customers who like to handle projects themselves, we have a self-service work space to use, where patrons can print their work. With this print station available, you can easily upload your document or graphics to the in-house computer on the desk and manage the print job yourself. If you need assistance, there's always a helpful staff member at our location to guide you through the process.
Trusted for Brooklyn, NY's Printing Needs
Our connection to the community is built on putting people ahead of our bottom-line to ensure their satisfaction in every job. Brooklyn Printers always treats every customer with the respect and attention they deserve, and that's earned us the position of a trusted prime source for Brooklyn's printing needs. Give us a call today, get online, or visit our location, and we'll give you a free quote on your design and print job.
Customer Reviews
I've used them for 2 years now and they always do a great job and provide excellent customer service. AND, their prices are fair!
It's the best Printing company in Brooklyn
Great service and the owners the friendliest guy you'll ever meet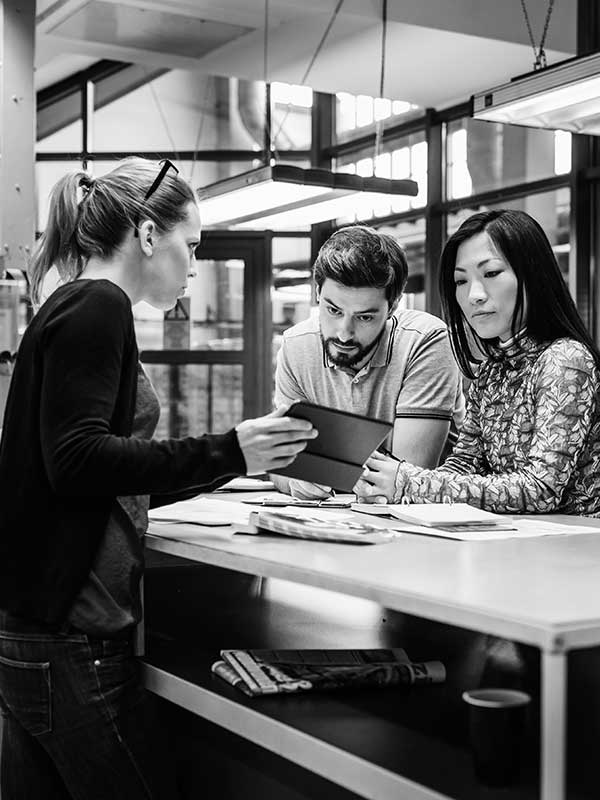 Request a Quote Now
Just fill in the form below and we will get in touch with you as soon as possible.
Brooklyn Printers
718-629-1454
Monday: 9:00 AM – 5:00 PM
Tuesday: 9:00 AM – 5:00 PM
Wednesday: 9:00 AM – 5:00 PM
Thursday: 9:00 AM – 5:00 PM
Friday: 9:00 AM – 5:00 PM